COCONUT MARTINI
For the distinguished pirate, Titos vodka and Parrot Bay with Monin coconut.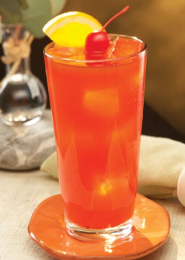 QUINNS RUM RUNNER
Escape to Florida's coast with Kraken and Bacardi rums, five fruit flavors, and a Myers float.
JACK OF HEARTS
Alive and invigorating with St Pete vodka, and a sunrise of peach, orange, and cherry flavors.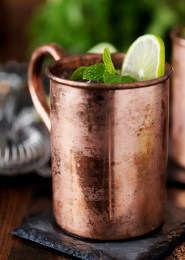 DUBLIN MULE
What a kick! Ginger beer and fresh lime in a copper mug worthy of Powers Irish whiskey.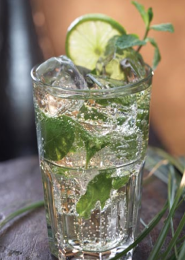 QUINNS MOJITO
Kick back in the isle of Emerald * Fresh lime and mint leaves and the finest Cane Run rum.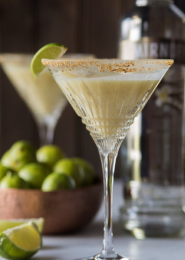 KEY LIME MARTINI
A slice of heaven with Stoli Vanil vodka, cream, key lime flavors, and a graham cracker rim.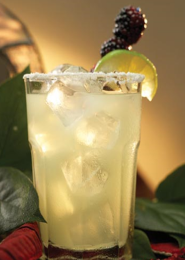 SHAMROCK MARGARITA
The luck of the Irish brings you this blend of Teremana tequila, melon, OJ, and citrus.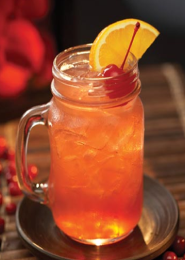 SOUTHERN BELLE
Makers Mark, passionfruit, orange and pineapple juices.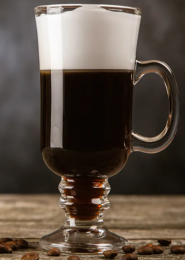 IRISH COFFEE
Hot, smooth, and sweet with Jameson's, Kahlua, dark roast coffee, and whipped cream.