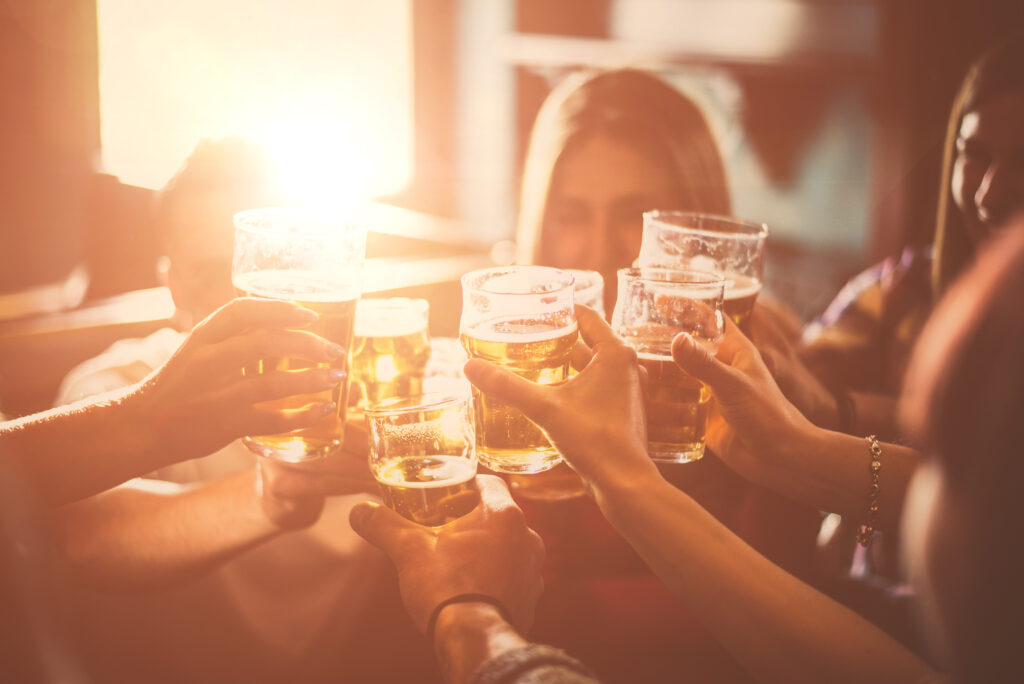 Our Story
Mickey Quinn's Live has been in Seminole for over twenty years now, and generations have come here to drink, spend time with friends, and enjoy fantastic and authentic Irish food.
We're named after Mickey Quinn, the famous Irish rugby player, whose sister Margaret first opened the pub, and whose recipes are the core of our original menu.
Quinn's is known for great food, talented and fun local bartenders, and live music every Wednesday, Thursday, Friday, and Saturday, with open mic nights every Tuesday, 'living room' jam nights, trivia Mondays, late night karaoke, and more. Indoors we have a music hall with a stage, huge TV's, steel tip darts, shuffleboard, foosball, arcade and other bar games, and outdoor patio for bands and large screen viewing. We're open every day until 3am, to welcome all the service industry pros when they get off work from the beaches, and we start early every Sunday with a special brunch menu.
Come to Quinn's & join us. Raise your hands, move your feet, lift your voice.
When We're Open:
Mon-Wed 3pm-3am
Thur-Sat 11am-3am
Sun 11am-3am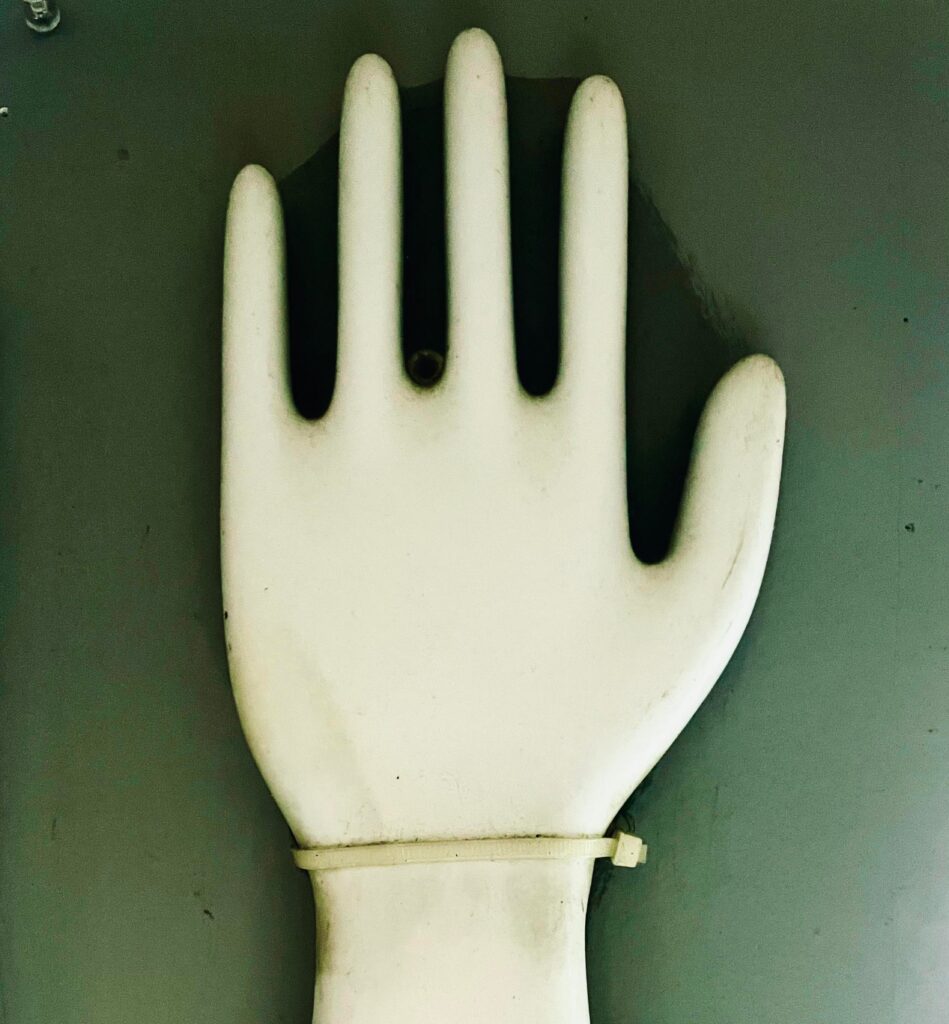 LEGEND OF THE WHITE HAND:
``Why is there a plaster white hand on the wall by the door as you're leaving Quinn's?``
In Irish folklore, the white hand is a symbol used to keep the banshees away from your door. In the early 1900's the Irish ``white hand`` gang ran Al Capone out of New York and off to Chicago. At Quinn's, it does keep evil from the door. It doesn't stop Spectrum TV from continuing to try to bill us for two accounts... but REAL evil, it stops. Regulars sometimes high-five it. That may bring good luck - give it a try.