Autumn June
March 24, 2022 @ 7:30 pm

-

10:30 pm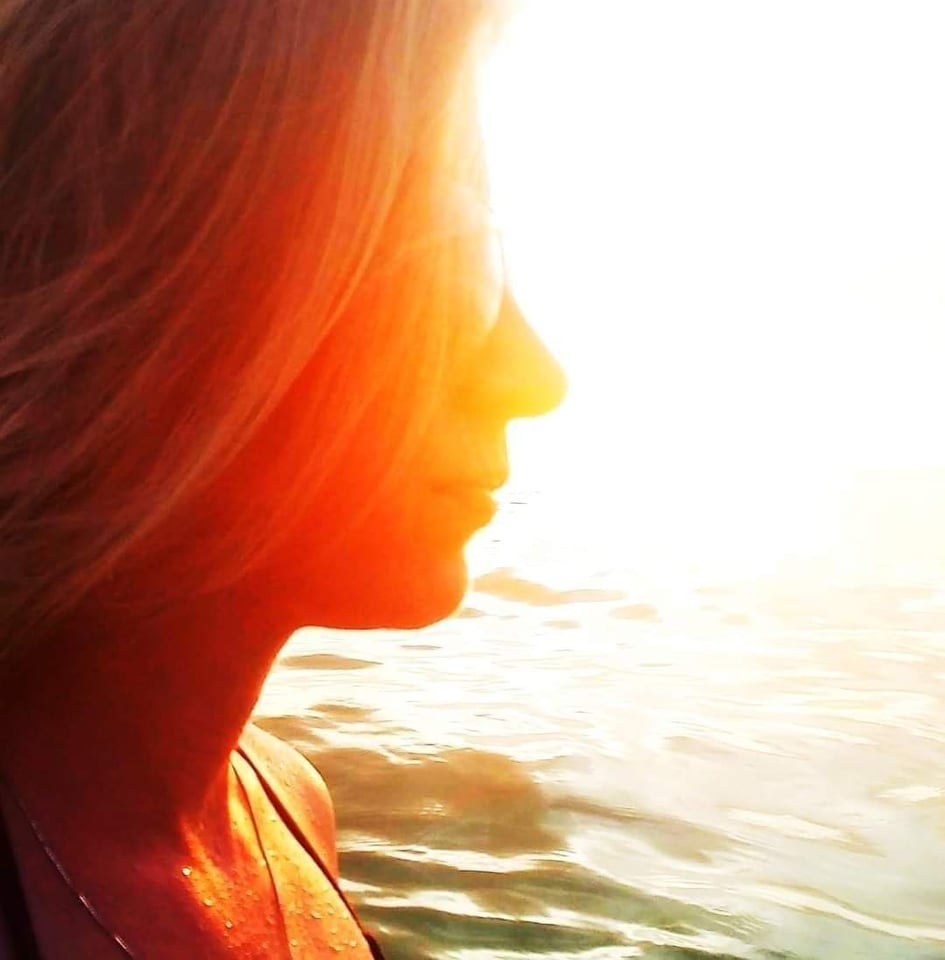 Autumn June's sound can be best described as a mix of folk, pop, country, and rock. Self-taught, Autumn possesses an original sound and style all her own. Music is in her blood and heart and it shows.
Autumn is inspiring others along the way, running the one of the hottest Open Jams in Pinellas County for over four and a half years.  She embarked on a European tour in 2017 where she had the opportunity to play some of Germany's biggest venues, including Rickenbackers Music Inn, Resort Mark Brandenburg and The Festival of Life in Berlin. While there she recorded her first single 'My Favorite Window,' a song inspired by her 'favorite window' at her grandparents house where she would stay often while growing up.  
She followed up with her second single  'Release Me' shortly thereafter. Her awe-inspiring vocals are showcased on her debut self-titled EP where you'll find both these singles, recently released and available on Spotify, iTunes, and Amazon Music. Nowhere does she sound better though, than Live and at Quinns!